Skip to Content
Voted #1 Mexican Restaurant in The Asheville, NC Area
Since 2006, Papa's & Beer has been serving up authentic Mexican cuisine to out-of-town visitors and Asheville residents looking for fresh ingredients and unbeatable prices. No matter if it's date night with that special someone or you're grabbing a quick meal with the kids, our California style Mexican restaurant offers a little something for everyone. We have large portions, a kid's menu, and were voted the #1 Mexican restaurant in the area! Check out our menu to learn more about our delicious offerings!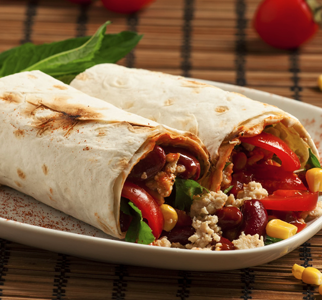 Freshest Food in the Area
Everyone loves Papa's & Beer Mexican restaurant! That's because we have a little something for everyone. Whether you're craving a light and delicious Taco Salad or you're looking to chow down on our one of our combo meals, we have the California-style Mexican cuisine your taste buds won't soon forget. So, what are you waiting for? Hangout with us for a Margareta, stop in on your lunch hour, check out our kids' menu for your little ones, and enjoy the authenticity we bring to each visit.
Join Our Family!
As a local family-owned-and-operated eatery in the Asheville area, we've had a lot of time to make relationships with loyal locals and travelers alike. Chef Willie Manzo and the majority of our staff here at Papa's & Beer have been with us since 2006. To this day, we still serve many of the same customers who moseyed in when we first opened our doors nearly 15 years ago. If that wasn't great enough, we had customers in Waynesville that were driving a half hour just for a taste of what our authentic Mexican restaurant had to offer. We were so flattered that we decided to open a location in Waynesville, so they could get their fix without leaving town. Needless to say, we love our customers and dedicate ourselves to delivering the most excellent food and services to exceed their expectations. In turn, we have created an incredibly dedicated fan base who we think of as family.
See Why We're The #1 Mexican Restaurant in Asheville, NC!