Skip to Content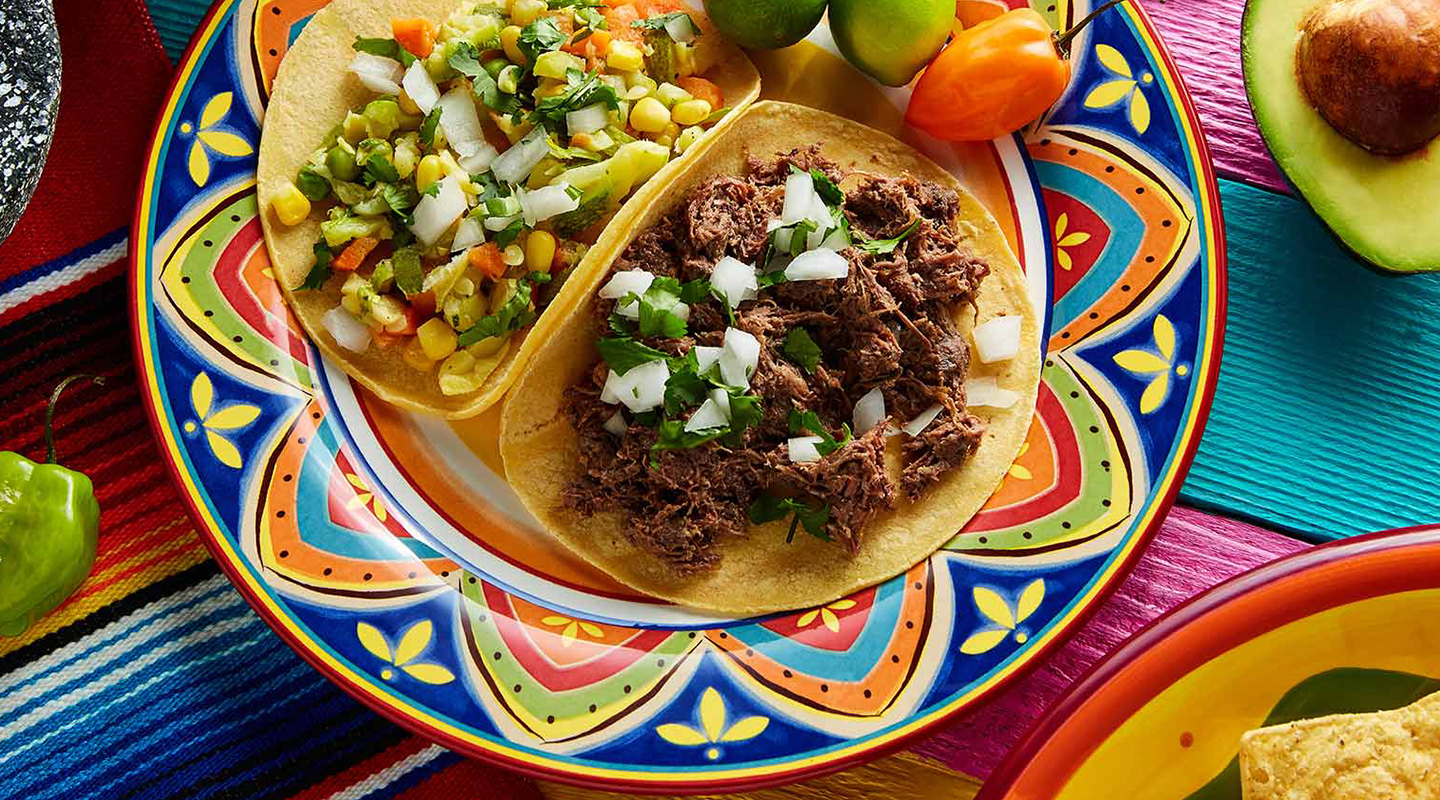 California Style Mexican Freshest Food in Town
Dine-In, Takeout, Doordash and Takeout Central
Authentic Mexican Cuisine in Asheville, NC
Everyone loves Papa's & Beer Mexican Restaurant, including Mountain Express, which voted us the #1 Mexican Restaurant in Asheville, NC. Stop by our local family-owned-and-operated eatery tonight. We have large portions, affordable prices, and authentic Mexican cuisine. Contact us for more information about our menu items and drinks. We proudly serve Asheville, NC, and the surrounding areas.
Drinks & Kids Menu Available
Whether it's a date night or eating out with kids, there's something for everyone.
Affordable Mexican Food
Stop in to enjoy affordable Mexican food that Asheville residents have been enjoying since 2006.
Freshest Food in the Area
Come see why we were voted the #1 Mexican restaurant in the Asheville, NC, area.
Papa's n Beer is an Asheville staple. There are a lot of Mexican food options, but we will drive out of our way to go here. It's the perfect place to hit after working up an appetite biking or hiking at Bent Creek or coming off the Blue Ridge Parkway. The quality of food and service is always on point and we love the complimentary salsa bar. The portions never disappoint either!
Recently enjoyed lunch at Papa's & Beer where we received excellent service along with delicious authentic Mexican food. What's even better were all the leftovers I took home for the next day. We'll be back for sure!
Not going to lie best mexican I have ever had. The portions are insane as well as great service.
Love love love this place!!! Shopping and Mexican food with the family. What more could a girl want??
At our favorite place to eat!!!
Lunch at one of our absolute favorite places!
Love this place. Only place in town that supports my lime water addiction.
Papa's and Beer has been serving up affordable Mexican food that Asheville residents have been enjoying since 2006.
Their California-style menu is jam-packed with a variety of family-friendly options everyone is sure to love. Warm-up with some spice from a Papa's and Beer delivery today!
Location 1
1000 Brevard Rd, Asheville, NC 28806, USA
Location 2
1863 South Main Street, Waynesville, NC 28786, USA